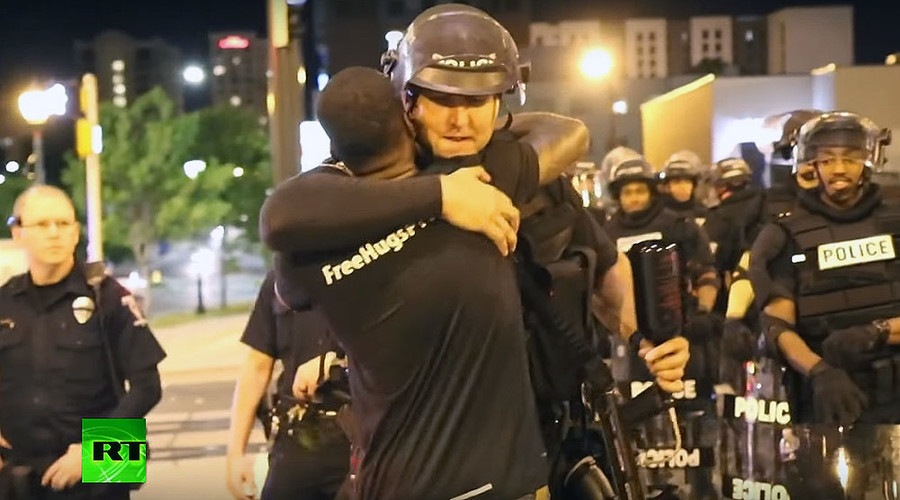 Positive thinking is more than just a tagline.
It changes the way we behave.
And I firmly believe that when I am positive, it not only makes me better,
but it also makes those around me better.
-Harvey Mackay
A fundamental practice of Appreciative Inquiry (AI) is to focus on strengths rather than weaknesses. Doing so enables us open up our thinking to explore our successes and opportunities rather than obsess about our shortcomings or failures. This practice does NOT mean that we sugar-coat or overlook reality. It simply means that we build on our immediate and local assets rather than focusing on what is not there or not desirable.
Continue Reading