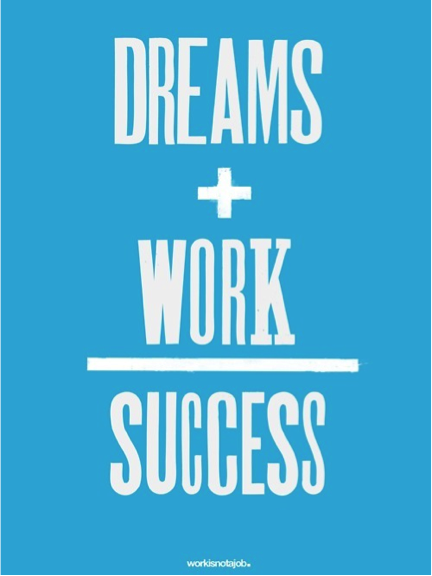 Please note...
This site welcomes a variety of viewpoints and perspectives on community engagement. Ideas shared here should not be considered as being endorsed by the UNC School of Government in any way as the School is nonpartisan and policy-neutral.
As a teenager, my father told me "A wise person dreams at night and works during the day." That was good advice 40 years ago, and it remains good advice today.
Having a dream gives us something to work for. Without a clear vision of what we want to create, it's hard to stay focused on priorities. When nothing is a priority, then everything is.
What are your dreams for your community? How do these dreams match the priorities for your local government? Do others share your dreams? How do you know if you and others are working toward the same goals?
If you aren't sure your dreams are the same, or if you find people are focusing on too many little details consider taking time out to create a strategic plan. There are many ways to design strategic plans and it is beneficial to select a process designed for your situation. At a minimum, a good plan will set forth a long-term vision of what people want to their community to look like and identify a handful of broad goals (3 to 5) that will move the community toward this vision.
Strategic planning can help turn your dreams into reality. Developing a long-term plan and getting buy-in may seem like a waste of time, but the failure to plan usually results in wasted effort and resources. Here are some benefits of strategic planning from my experience.
Plans save time. It takes less effort to align people and resources around clear and common goals than it does to reorganize every year in response to changing priorities. Without shared goals, management is less efficient because attention and resources are divided and the public is unsure if leaders care about the community's "real" priorities.
Plans provide a path to success. Building on what was done before and setting forth goals that keep major project moving forward is how organizations produce results. When we lack a plan to achieve desired outcomes we are more likely to pursue small goals that satisfy individual interests rather than tackling big issues that extend beyond any individual's term in office.
Plans anchor priorities. Candidate's short-term promises often conflict with a governing board's long-term goals. When elected and appointed officials agree on strategic priorities for a community it is easier for everyone to succeed. Few public issues are resolved in a single term of office. All elected officials benefit when they can point to how they are making progress on strategic issues for the community.
Plans reduce conflict. If people agree on big goals, it reduces bickering and conflict over smaller decisions about what to do. Well-crafted, big picture goals provide community and local government leaders a framework for gaining buy in and agreements about how to allocate resources and take action.
Plans increase efficiency. Clear goals help focus limited resources on agreed upon priorities. Without clear goals, resources may be insufficient to meet critical needs or worse, used in ways that undermine important objectives.
Plans offer stability. Elected and appointed leaders move, retire, and shift roles in local governments. Changes in leadership can result in a revolving door of priorities. Well-developed long-term goals provide a foundation around which new leaders can be oriented, budgets can be organized and outcomes can be measured.